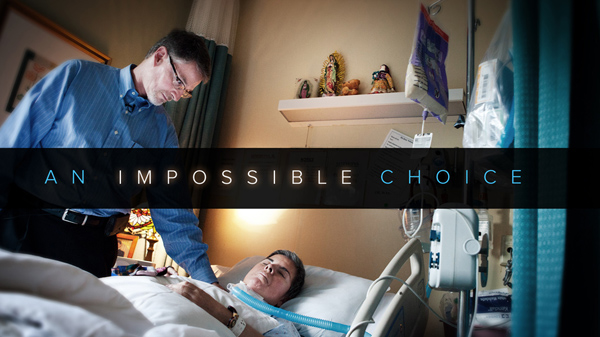 Deciding When a Life is No Longer Worth Living
It was the fifth time Rafaela's feeding tube clogged, on the fifth consecutive Friday, that drove Steve Simmons to threaten to bring a shotgun into the nursing home.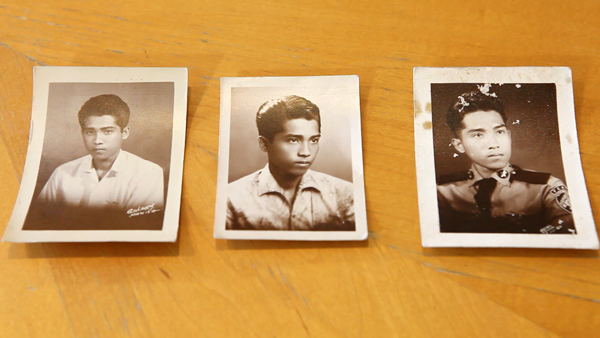 The Life and Death of Pepito Burlaza
When Pepito Burlaza retired ten years ago, he and his wife began building their vacation home in the Philippines. With just a final coat of paint left to finish, their life took a dramatic turn when Pepito suffered a debilitating stroke.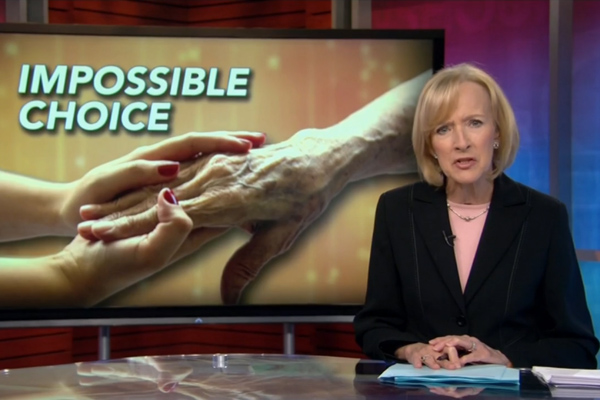 "An Impossible Choice" on PBS NewsHour
Watch the 10 minute feature video as it ran on the national news station.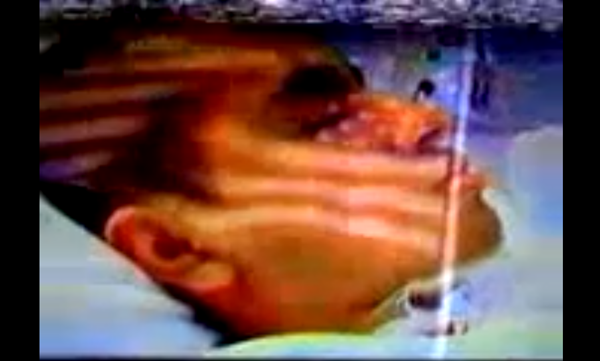 A woman's 14-year search for her brother leads to a John Doe on life support
The situation for the John Doe in Villa Coronado could become more complicated if he's identified — and found to be in the country illegally. Read More…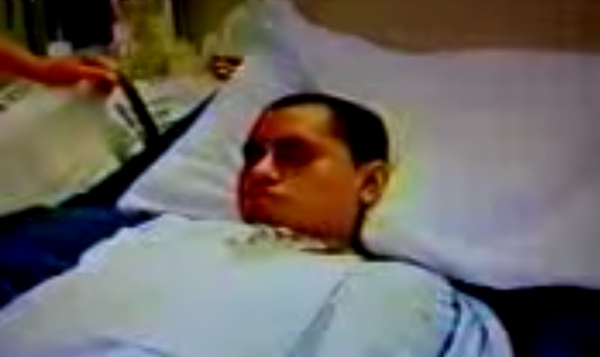 DNA test to determine identity of John Doe on life support
The identity of a John Doe who has lived on life support in a Coronado nursing home for the past 14 years continues to be a mystery after a fingerprint analysis was inconclusive.