Resources for Advance Care Planning
There are a host of people and organizations who focus on end-of-life planning and care. The Impossible Choice team at inewsource has made it easy for you to consult these resources below. American Bar Association
The ABA provides a "tool kit" containing a variety of self-help worksheets, suggestions, and resources (10 tools in all) to help people discover, clarify and communicate what is important to them in the face of serious illness.
The kit does not create a formal advance directive.
The Conversation Project
The Conversation Project's goal is to make it easier to initiate conversations about dying, and to encourage people to "talk now and as often as necessary so that their wishes are known when the time comes."
The organization's website contains starter kits in English, Spanish, French and Mandarin.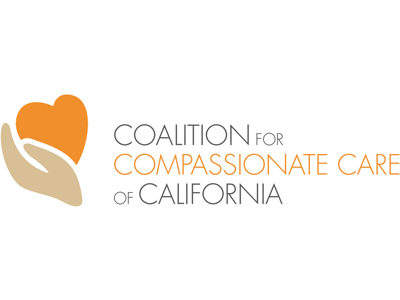 The Coalition for Compassionate Care of California
CCCC is a statewide collaborative of organizations and individuals representing healthcare providers, assisted living facilities, nursing homes, hospices, consumers, state agencies and others. The organization provides expertise, tools and resources to families, patients, policy makers and healthcare providers to help ensure that all Californians receive high-quality palliative and end-of-life care.
The Go Wish Game
The game is a set of 36 cards, each with a short statement of things people often cite as being important to them in the last weeks or months of life. To play the game, the individual sorts the cards and ranks priorities about what's important to them, and then discusses the sort with friends or family.
Five Wishes
Five Wishes lets your family and doctors know: Who you want to make health care decisions for you when you can't make them, the kind of medical treatment you want or don't want, how comfortable you want to be, how you want people to treat you, what you want your loved ones to know. Five Wishes is available in 26 languages
Death Cafe
At a Death Cafe people, often strangers, gather to eat cake, drink tea and discuss death. The objective is "to increase awareness of death with a view to helping people make the most of their (finite) lives". A Death Cafe is a group directed discussion of death with no agenda, objectives or themes. It is a discussion group rather than a grief support or counseling session.
Death Cafes have spread quickly across Europe, North America and Australasia, and you can search for the closest one to you on the Death Cafe website.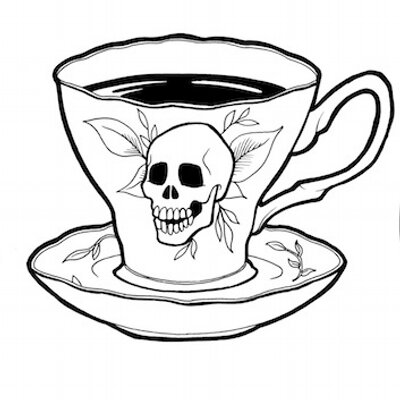 The following studies are cited in An Impossible Choice:
Newsbound
This animated explainer shows what happens after a sudden accident and the importance of making your end-of-life wishes known.
An advance directive is provided at the end.